JABIRU JCREW
TRAKKA's latest innovation in van-based motorhomes. This remarkable vehicle, built on the Mercedes-Benz long wheelbase, redefines on-the-road living. With seating for five and comfortable sleeping arrangements for four, it's the ultimate in travel convenience.
Experience permanent standing room, separate living and bedroom spaces, and an internal bathroom module, making it a two-bedroom apartment on wheels. We've taken a leap in size and space from the pop top campervan category, enhancing water, house battery, and solar capacities for extended independence in your camping adventures. Discover the future of motorhome travel with the Jabiru JCrew.
Experience TRAKKA's unwavering commitment to excellence: water and ducted room heating, premium insulation, and composite materials throughout.
Enjoy LED strip lighting with customisable controls, screened windows and rear door, a spacious fridge, and water filtration. With a cutting-edge Lithium battery system, solar charging, and portable induction cooking, we've left no detail untouched.
Introducing the latest feature to the TRAKKA lineup, the Adventure Garage (standard to the JCrew): a cavernous storage space, capable of accommodating all your recreational essentials - from your golf clubs, bikes to inflatable kayaks and everything in between. This is the epitome of the ultimate family recreational vehicle.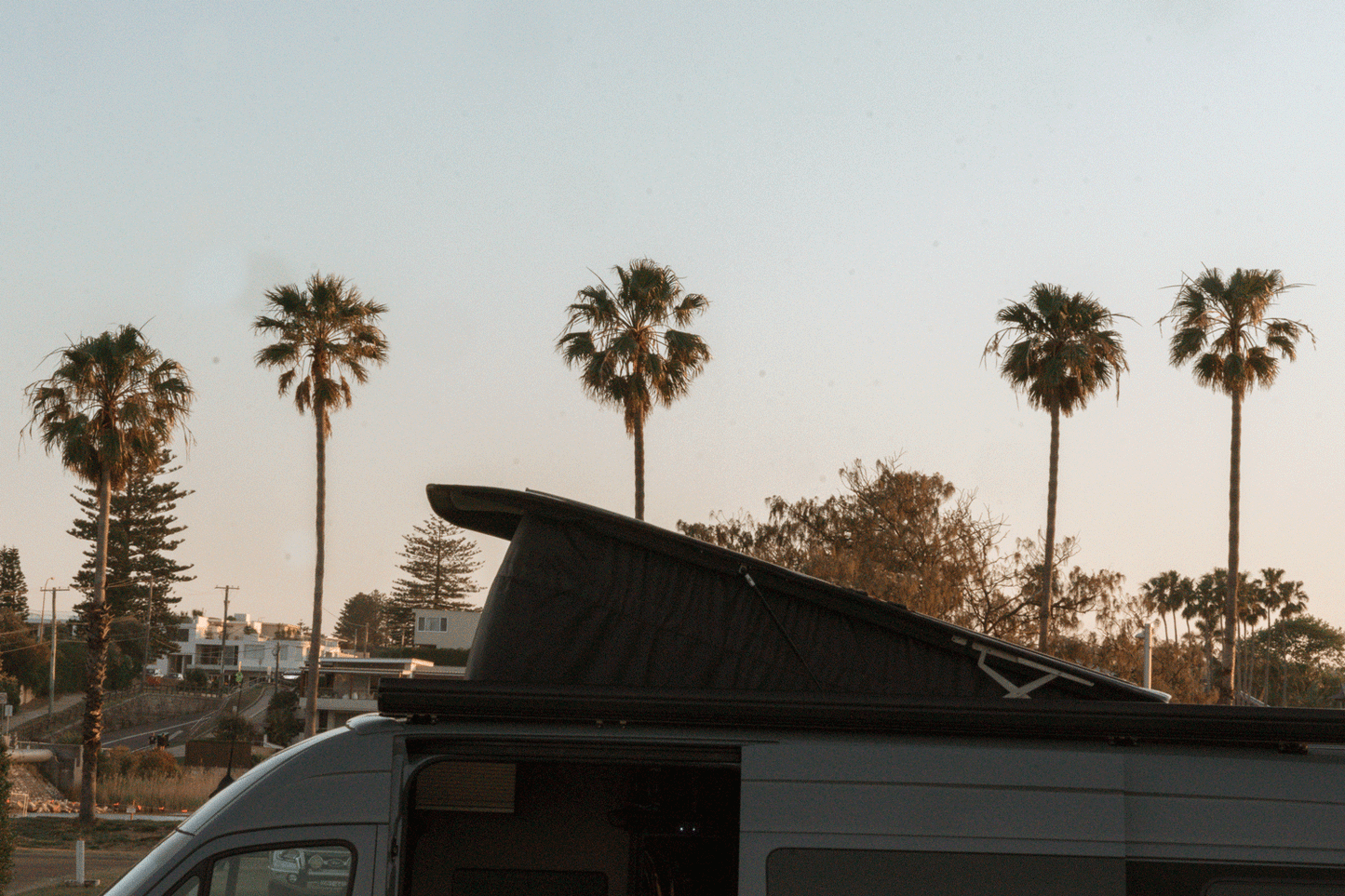 The Jabiru JCrew is available for viewing and testing driving from the TRAKKA Sydney showroom (appointments recommended).
Displayed is our rear wheel drive, available for immediate delivery. AWD orders are being placed for 2025.
Come see what the fuss is all about!